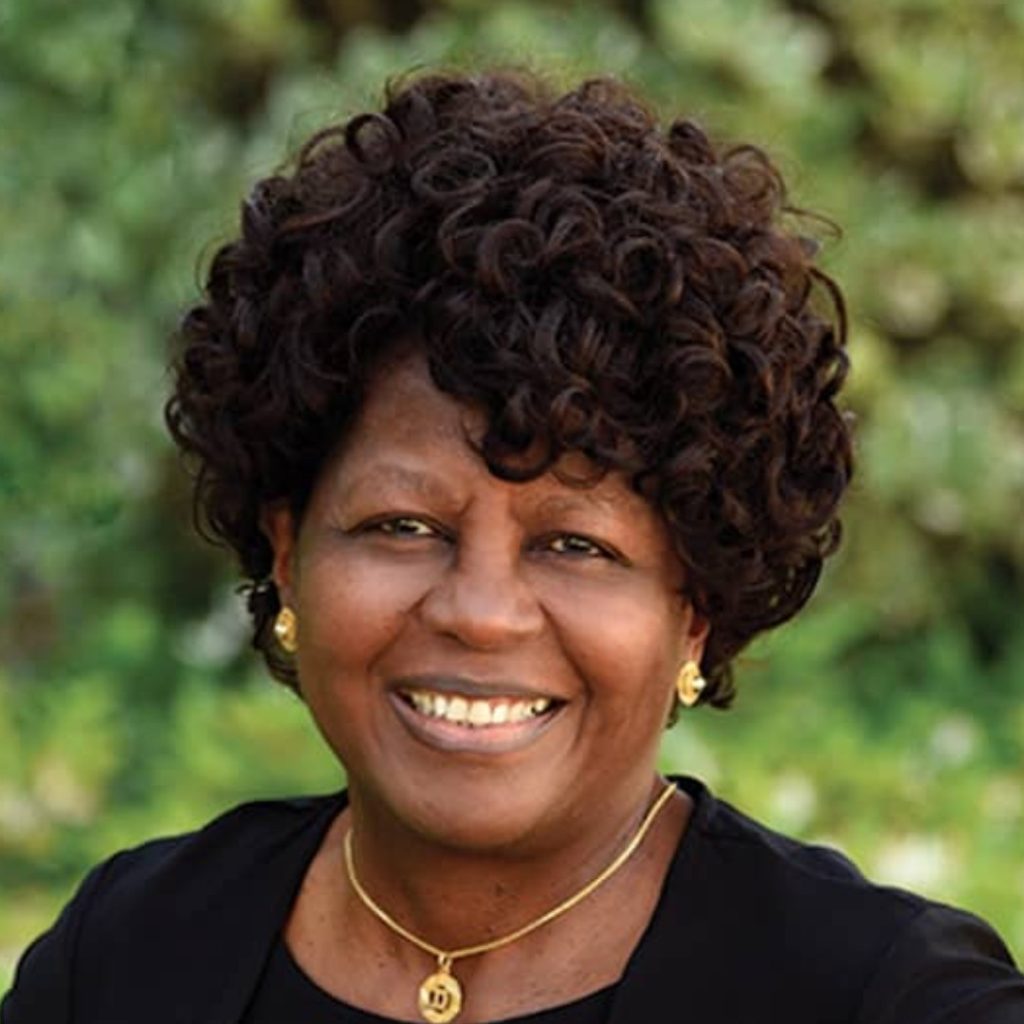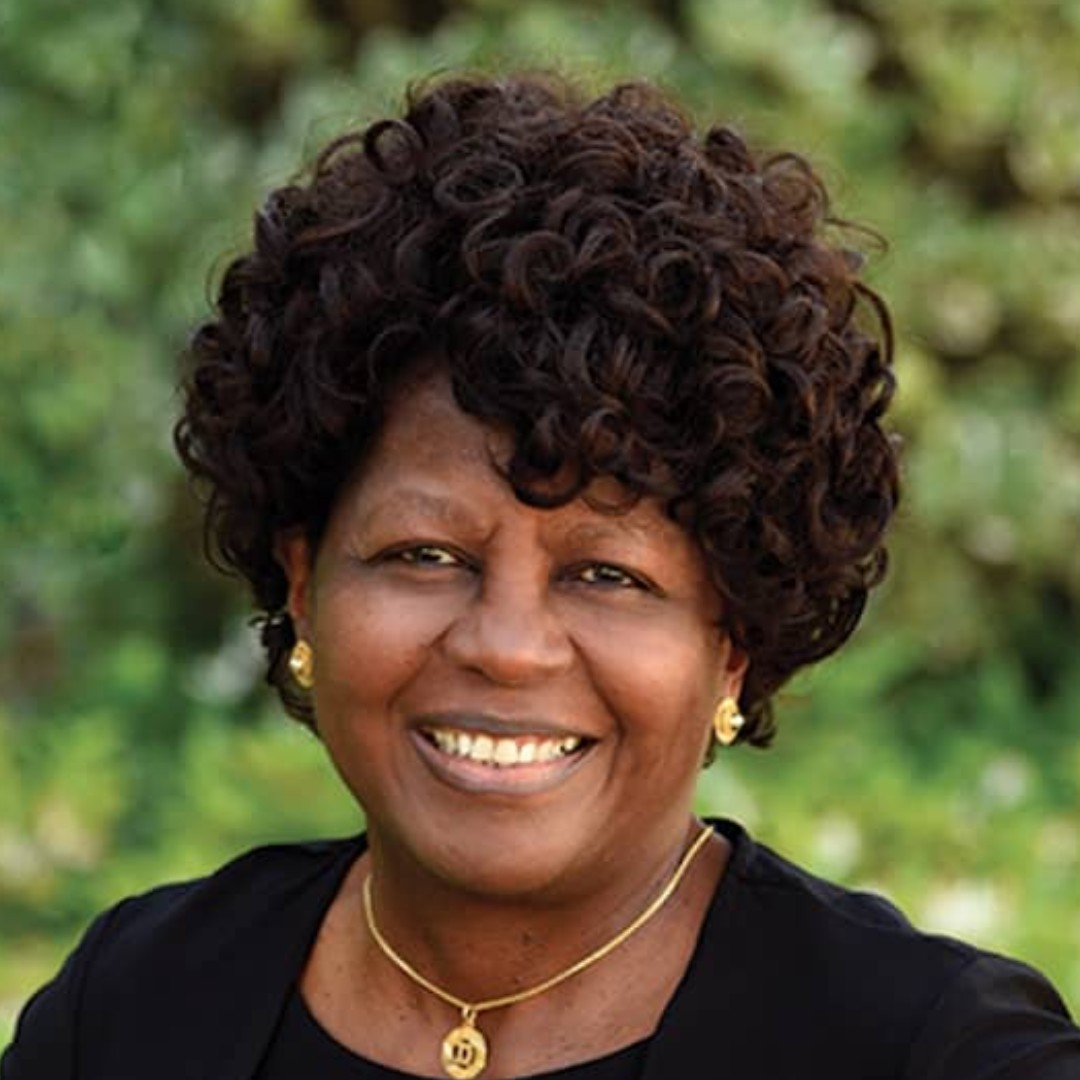 Global Health & Management Executive – Women's/Maternal, Newborn & Child Health
Prof. Doyin Oluwole MD, FRCP, FWACP
Prof. Doyin Oluwole is a Global Health executive. She has led a wide range of innovative global health programs in Africa and Latin America. Notably she was the founding Chief Executive Officer of Global Health Innovation & Action Foundation—a Foundation committed to the vision of women in developing countries living longer, healthier lives by leveraging the maternal health platform to deliver a comprehensive package of essential services. Between 2012 and 2015, she was the founding Executive Director of Pink Ribbon Red Ribbon (PRRR) now "Go Further" the global public-private partnership on cervical cancer and breast cancer at the George W. Bush Institute—where she guided strategy, targets and timeline and represented partners' collective interests with governmental, public and private partners. She nurtured and grew the PRRR partnership from infancy to make it a flagship program at the Bush Institute and eventually to one capable of an independent existence as a non-governmental organization (NGO).
Previously, she served as Director of the Center for Health Policy and Capacity Development at Family Health International (FHI) 360, and as project director for Africa's Health in 2010, where she managed a U.S. Government-funded six-year multi-million-dollar project that empowered African institutions and governments to plan, manage, and evaluate effective programs in public health.
Oluwole has spent 40 plus years as a clinical, academic and global public health practitioner across Africa and the United States, including 10 years with executive management responsibility at the regional level and as a country World Health Organization (WHO) representative; and five at chief executive officer level in the United States. As the former director of the Division of Family and Reproductive Health with the WHO Regional Office for Africa, she led a team of more than 100 as it developed and implemented regional strategies in women's and child health for sub-Saharan Africa.
She has been widely published and is a sought-after public speaker on global and public health issues. She began her career as a pediatrician and professor of pediatrics in Nigeria. She holds an MD (Honors) from the University of Lagos, and MRCP/Pediatrics from the University of Edinburgh/Royal College of Physicians in the United Kingdom, where she is also a fellow; and a Fellowship of the West African College of Physicians.