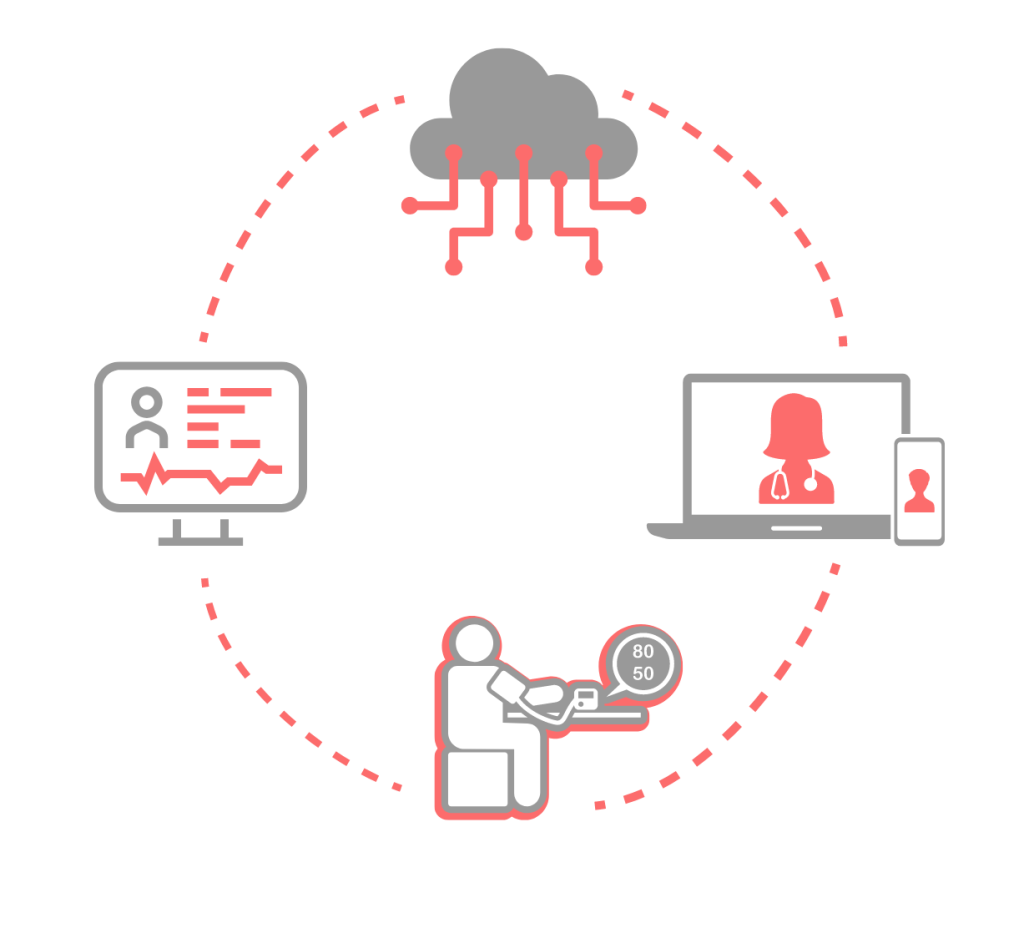 About Hurone AI
Hurone AI is a MedTech startup headquartered in Seattle, Washington. We build AI-powered applications to make high quality cancer care accessible to people all around the world.
Our digital platform is bridging the gaps in clinical oncology and research by equipping healthcare providers with valuable data to enhance and personalize treatment. Drug companies and clinical research organizations can also leverage our platform to advance cancer drug safety, ultimately improving cancer care for all.
If you want to stay updated with us through our monthly newsletter or want to partner with us, please contact: info@hurone.ai
There is a global shortage of oncologists, especially in underrepresented communities. Meanwhile, there is an increasing demand for cancer care around the world.


Ethnic minorities are underrepresented in cancer clinical trials. This is a major concern because people of different races and ethnicities may react differently to drugs.
Leap-frogging the Oncology Workforce and Data Gap
The oncology workforce shortage and data diversity gap in clinical research necessitates the development of new models of care which leverage new technologies to advance health equity and close the cancer care gap.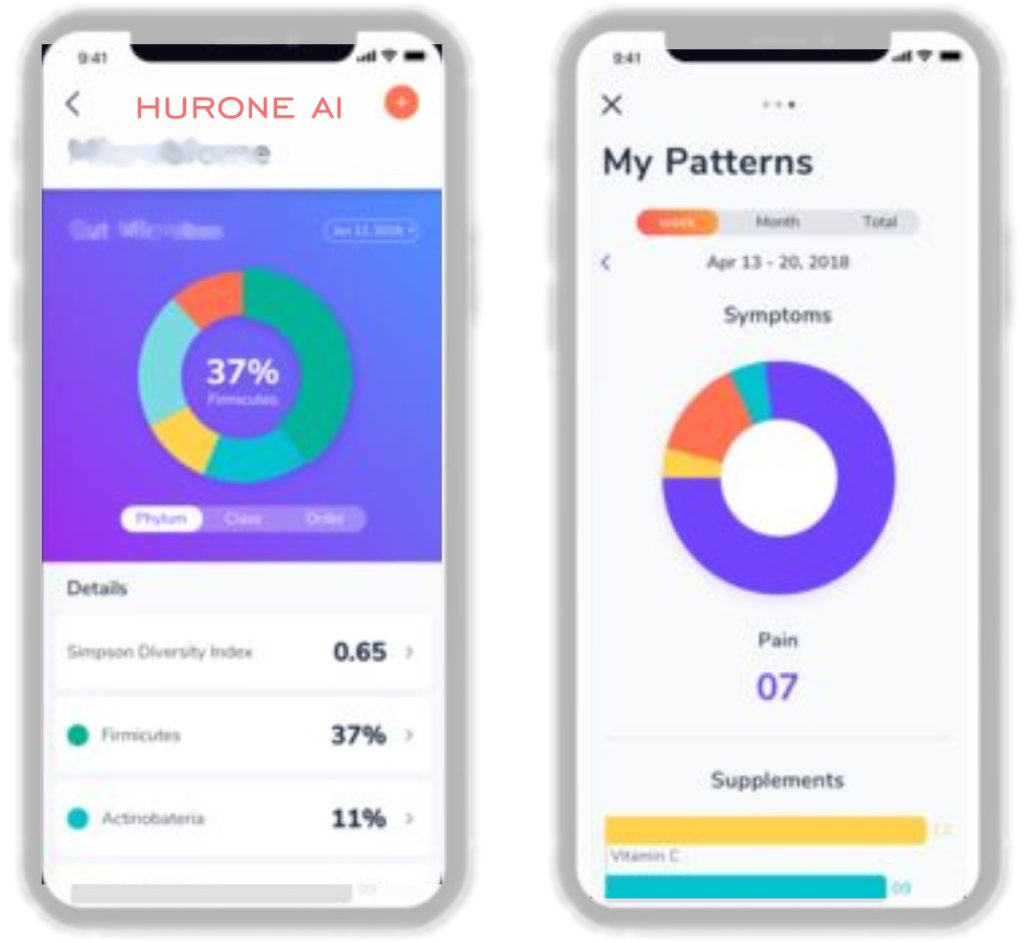 Hurone AI, through our premier application, Gukiza, uses data and algorithms derived from people in underrepresented populations to support cancer patients through improved care management, increased access to oncologists, and guided navigation of complex healthcare systems for better treatment compliance and improved cancer outcomes.
Innovation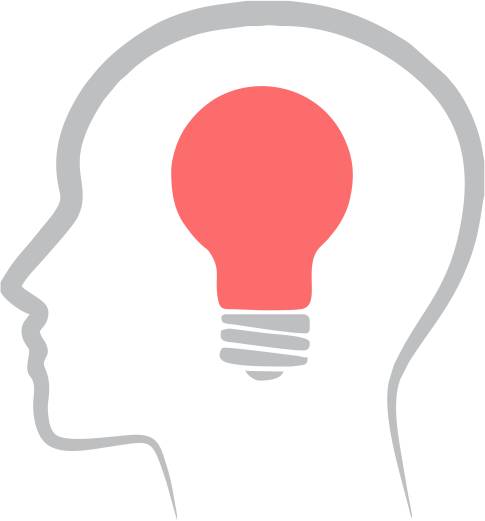 Cultural Sensitivity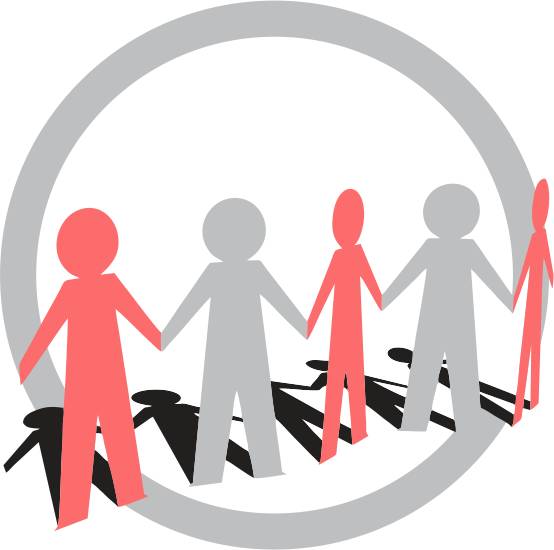 Ethical AI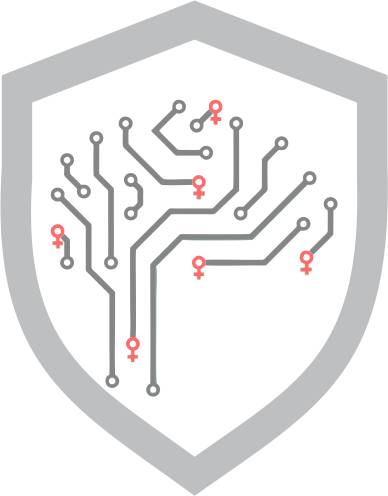 Excellence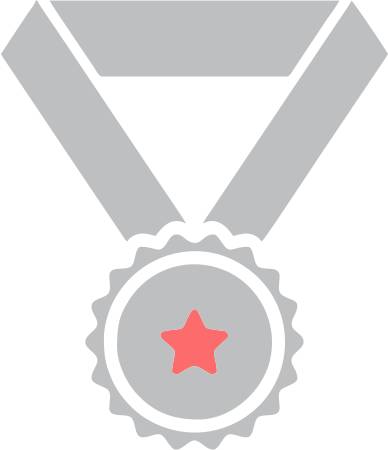 Patient-centeredness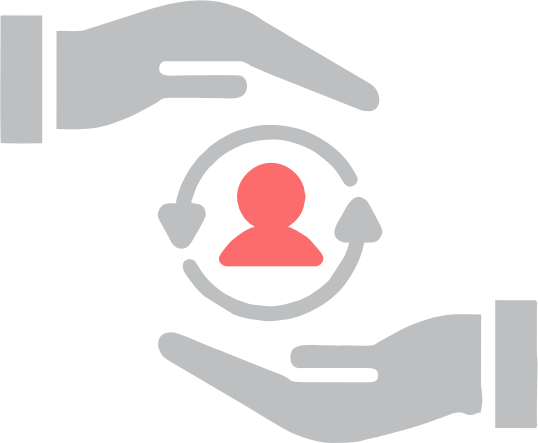 Our Journey
The Hurone AI vision was born after our founder, Dr Kingsley I. Ndoh, lost his favorite aunt to colorectal cancer. Dr Ndoh realized that many of the treatment guidelines used in cancer care and oncology drug development were not culturally sensitive and didn't account for diversity and multicultural experiences. 
Hurone AI was created to build artificial intelligence applications that will close this gap and level the playing field to make the best possible cancer care accessible to everyone regardless of their geographical location. At Hurone AI, we believe that where you live should not determine if you live or die of cancer.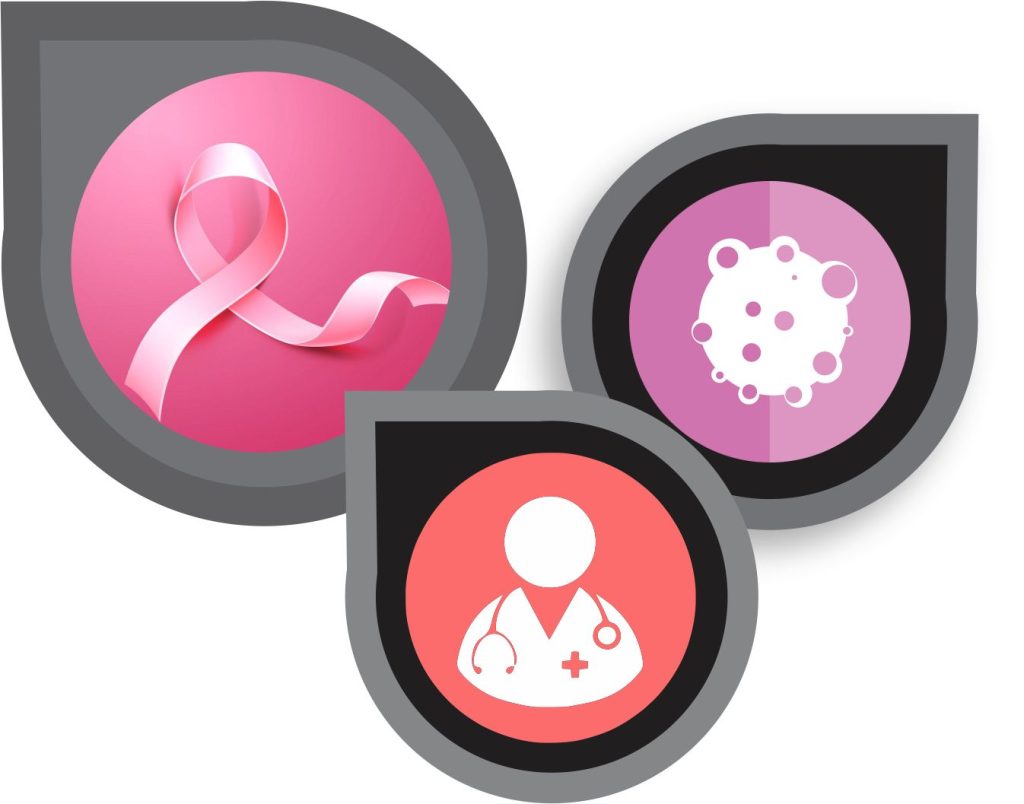 Our software is currently being used to serve breast cancer patients and we're expanding rapidly.