About Hurone AI
Hurone AI is a medtech startup headquartered in Seattle, Washington. We are building culturally sensitive AI-powered applications derived from data sources and algorithms from people of African descent to bridge the gaps of cancer care outcomes through remote patient monitoring, navigation and streamlining workflows of cancer care teams in underserved regions starting with Rwanda. We are building rapidly and expanding.
If you want to stay updated with us through our monthly newsletter or want to partner with us, please contact: info@hurone.ai
The past few years have seen significant improvements in morbidity and mortality – mostly in high income countries.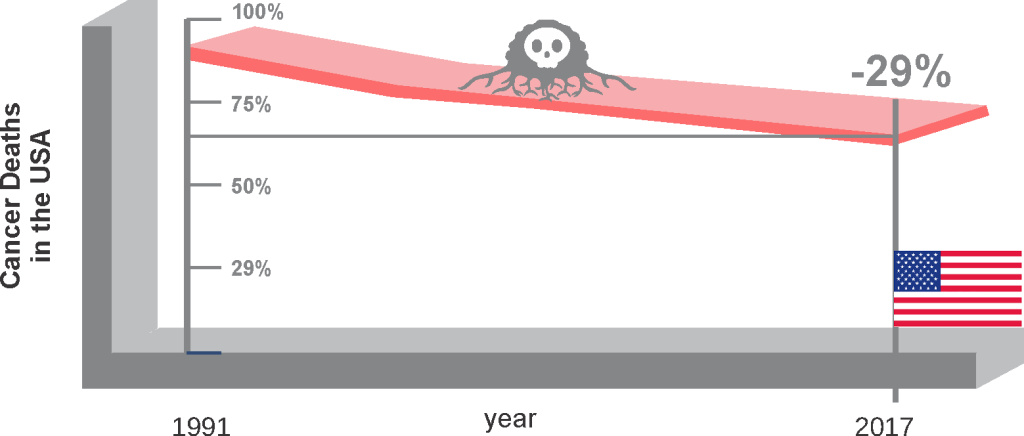 Mortality improvements have yet to be seen in similar degree in low- and middle- income countries. Sub-Saharan Africa experiences the worst outcomes globally.
Leap-frogging the Oncology Workforce and Data Gap
Sub-Saharan Africa has 1 oncologist to 3,000 cancer patients compared to 1 to 187 in the United States.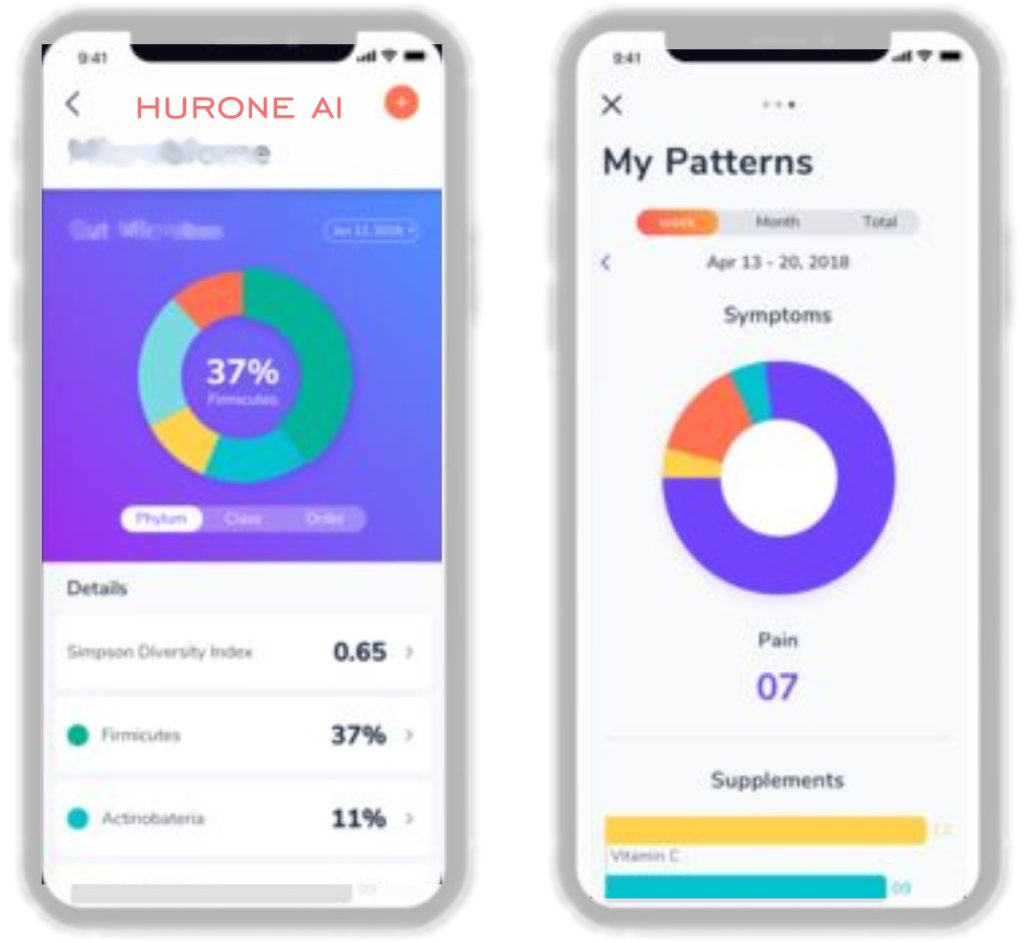 Hurone AI through our flagship app uses data and algorithms derived from people of African descent to support cancer patients—starting with breast cancer and pediatric cancers—to manage their care, increase access to oncologists, and navigate complex healthcare systems for better treatment compliance and improved cancer outcomes.
Innovation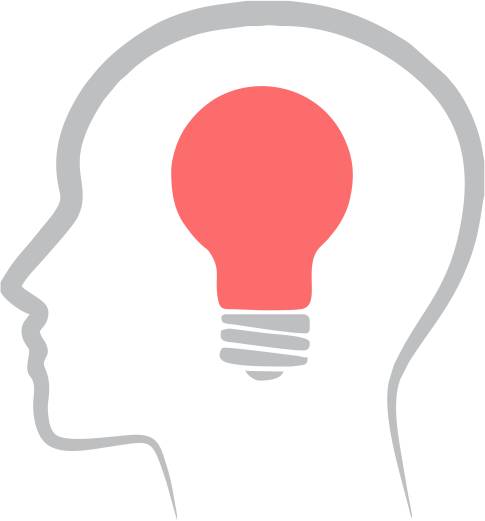 Cultural Sensitivity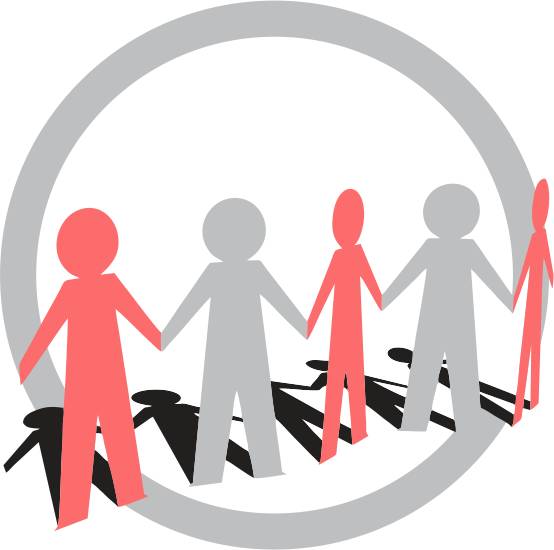 Ethical AI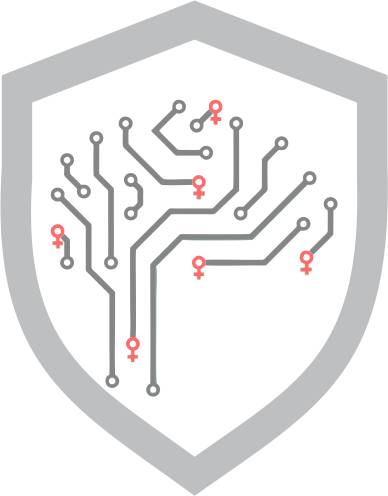 Excellence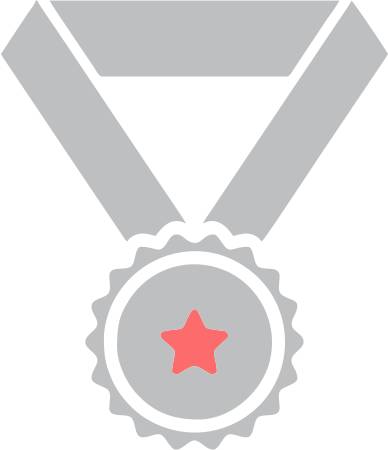 Patient-centeredness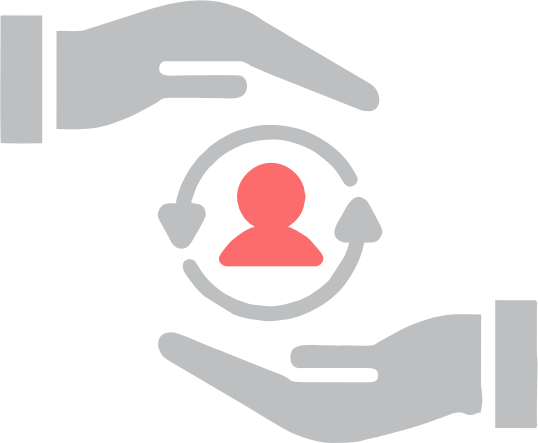 Our Journey
The acceleration of AI in medicine in high income countries is likely to widen the disparities we have today in cancer in sub-Saharan Africa and other low-and middle-income countries. We have decided not to wait for this to happen before acting. After many years of working in the global cancer space—specifically in sub-Saharan Africa—it is time to leverage resource-appropriate and culturally sensitive innovative solutions for cancer control in sub-Saharan Africa.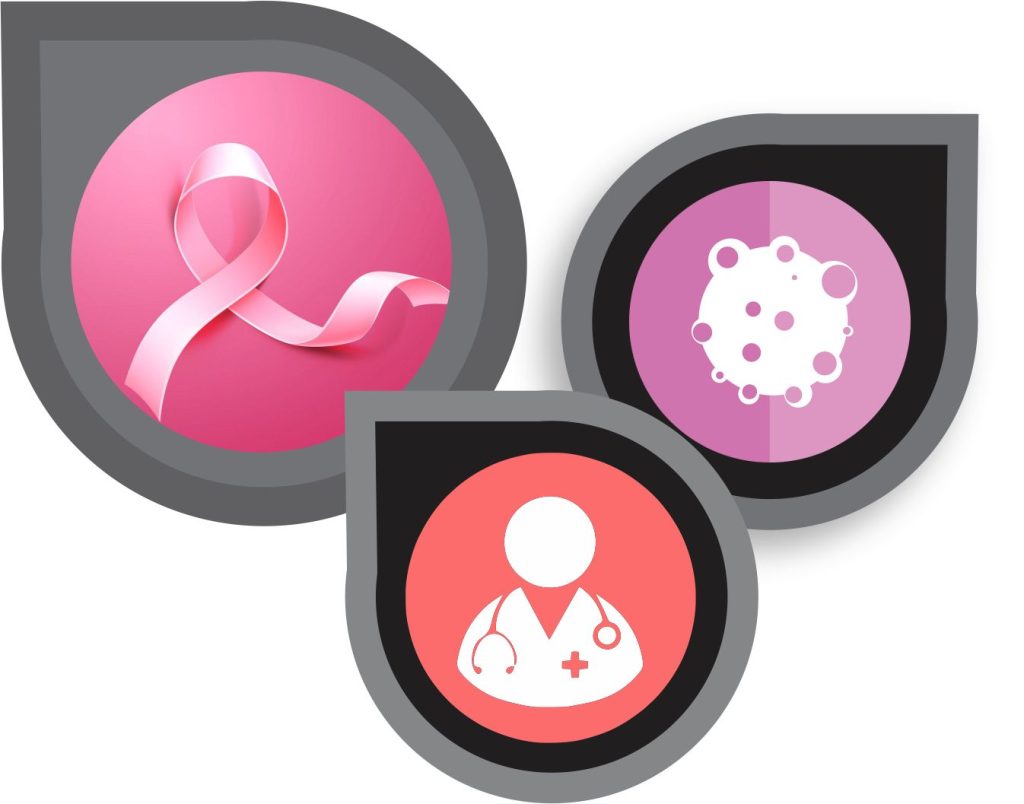 Our MVP is focused on breast cancer and pediatric cancer.
Beta Trials in Rwanda Underway.