Seattle Washington, United States (March 15, 2022) — Hurone AI today announced that it has been selected for a global program from Amazon Web Services (AWS), supporting organizations that are developing solutions to advance health equity.
Through the program, AWS offers AWS credits and customized technical expertise to selected organizations around the world that want to use AWS services to improve health outcomes and health equity in any of the following areas: 1) increasing access to health services for underserved communities; 2) addressing social determinants of health; and 3) leveraging data to promote more equitable and inclusive systems of care.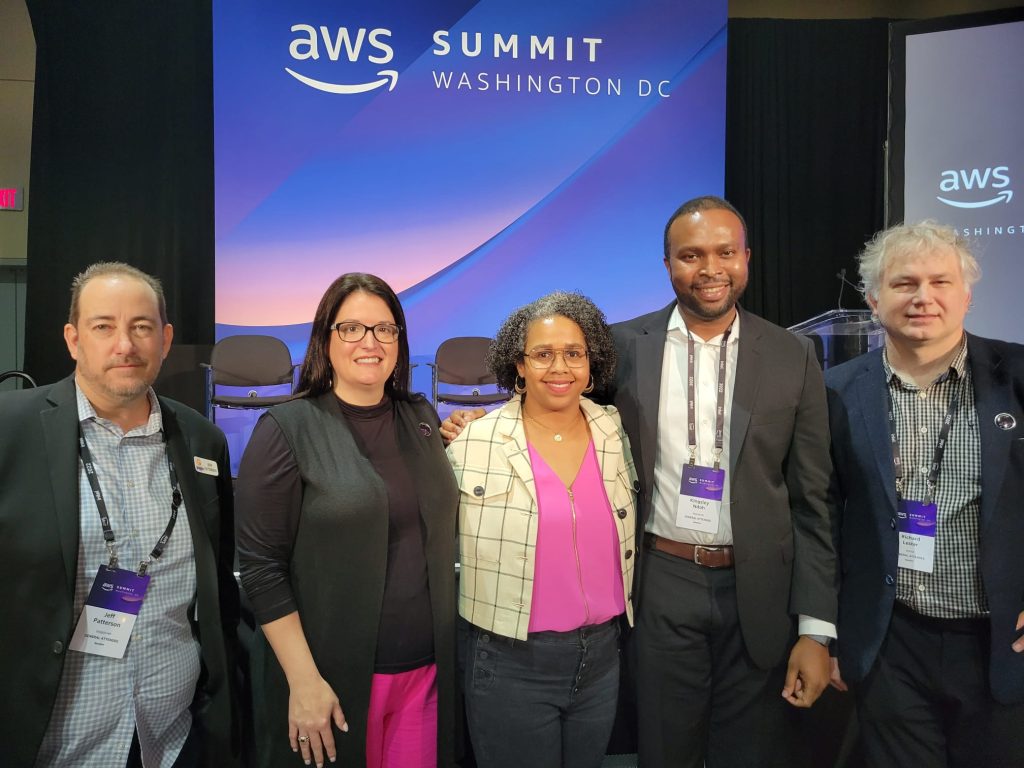 Hurone AI will use AWS services to help power our flagship app, Gukiza, which will be beta tested in Rwanda. Gukiza uses culturally sensitive artificial intelligence (AI) to simulate personalized oncology-patient conversations for Rwandan breast cancer patients. Rwanda has only 11 oncologists for a country of 13 million people, while sub-Saharan Africa has only 1 oncologist to 3,000 cancer patients (compared to the United States' 1:187). We are leveraging AI to empower patients and augment the work of these oncologists to improve patient treatment compliance, increase efficiency for oncologists, and ultimately improve patient outcomes.
"AWS believes individual health outcomes should not depend on socioeconomic status, race, ethnicity, or neighbourhood," said Maggie Carter, Global Lead, Social Impact at AWS. "Cloud technology can help address the inequities in global health that have been amplified by the pandemic. Through this program, we look forward to helping Hurone AI and other organizations worldwide use AWS to advance health equity and improve health outcomes."
Our mission is to ultimately personalize cancer screening timelines and democratize access to high quality cancer treatment by leap-frogging oncologist-patient gaps through the power of AI and big data that is developed from data sources, and algorithms specific to people of African descent.
"We are deeply grateful and honored to be considered by AWS for this collaboration on advancing health equity. It takes us many steps closer to achieving our goals in Rwanda and beyond!"
– Kingsley Ndoh, Founder & Chief Strategist