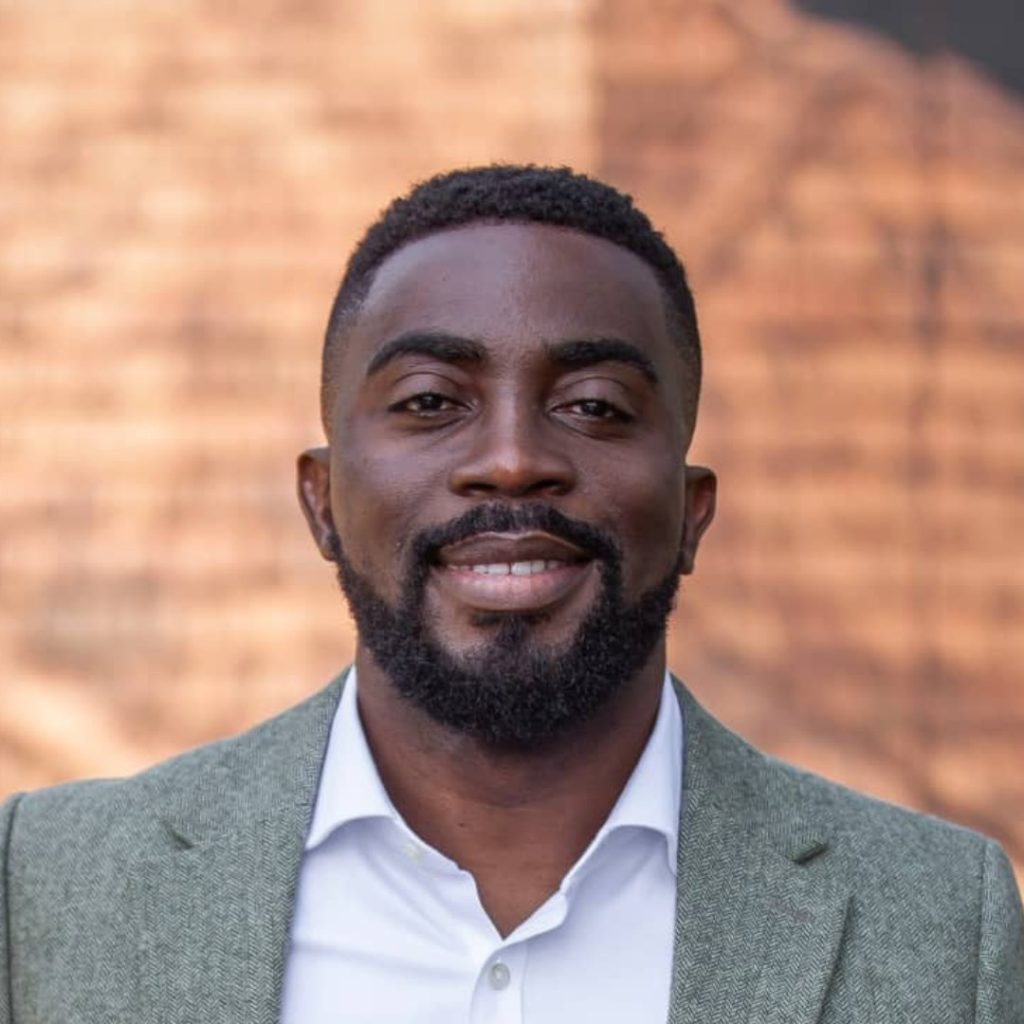 Head of Engineering at Hive Technologies, Ex-Microsoft.
Raymond Ononiwu
Raymond is a cloud expert and a Microsoft veteran with a decade of experience in the tech sector. He is an industry leader with a wealth of knowledge about cloud computing and cloud solutions. 
He obtained a BSc in Computer Science from California Polytechnic University.