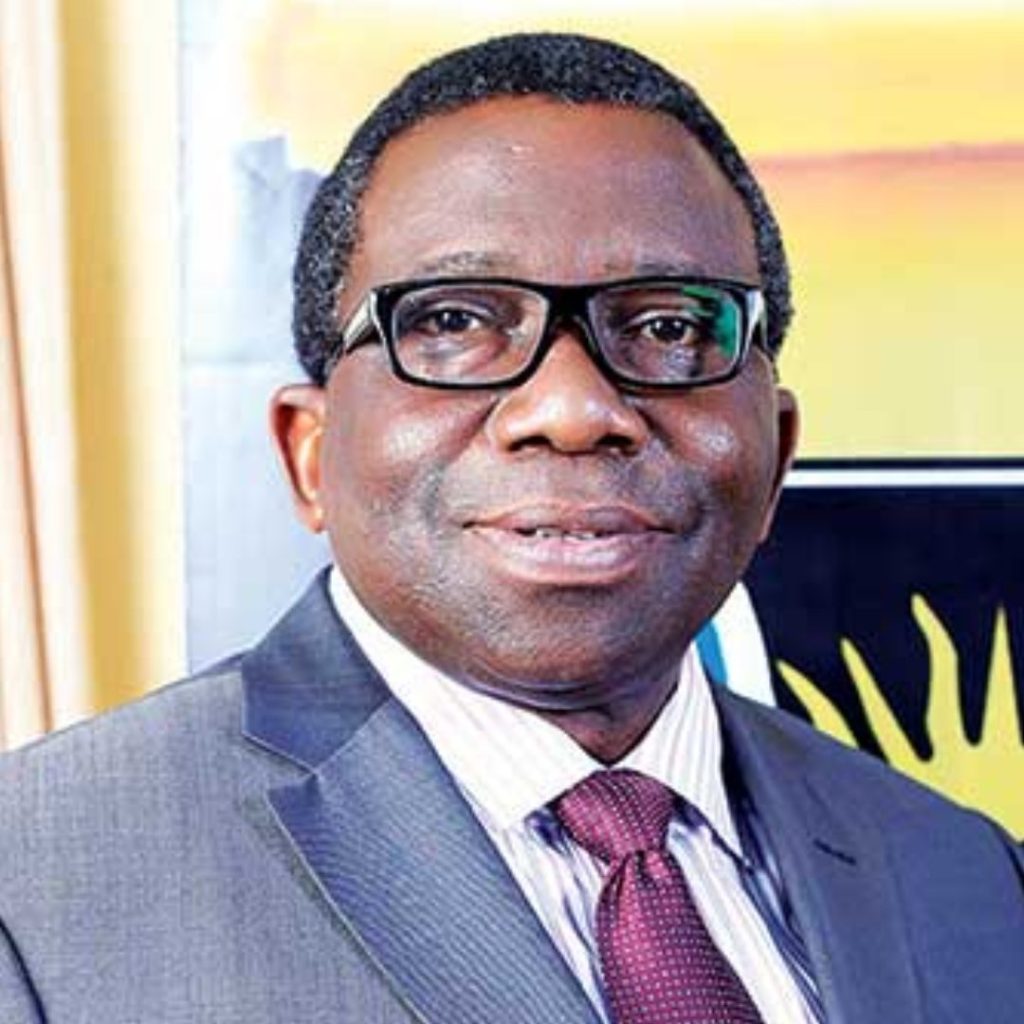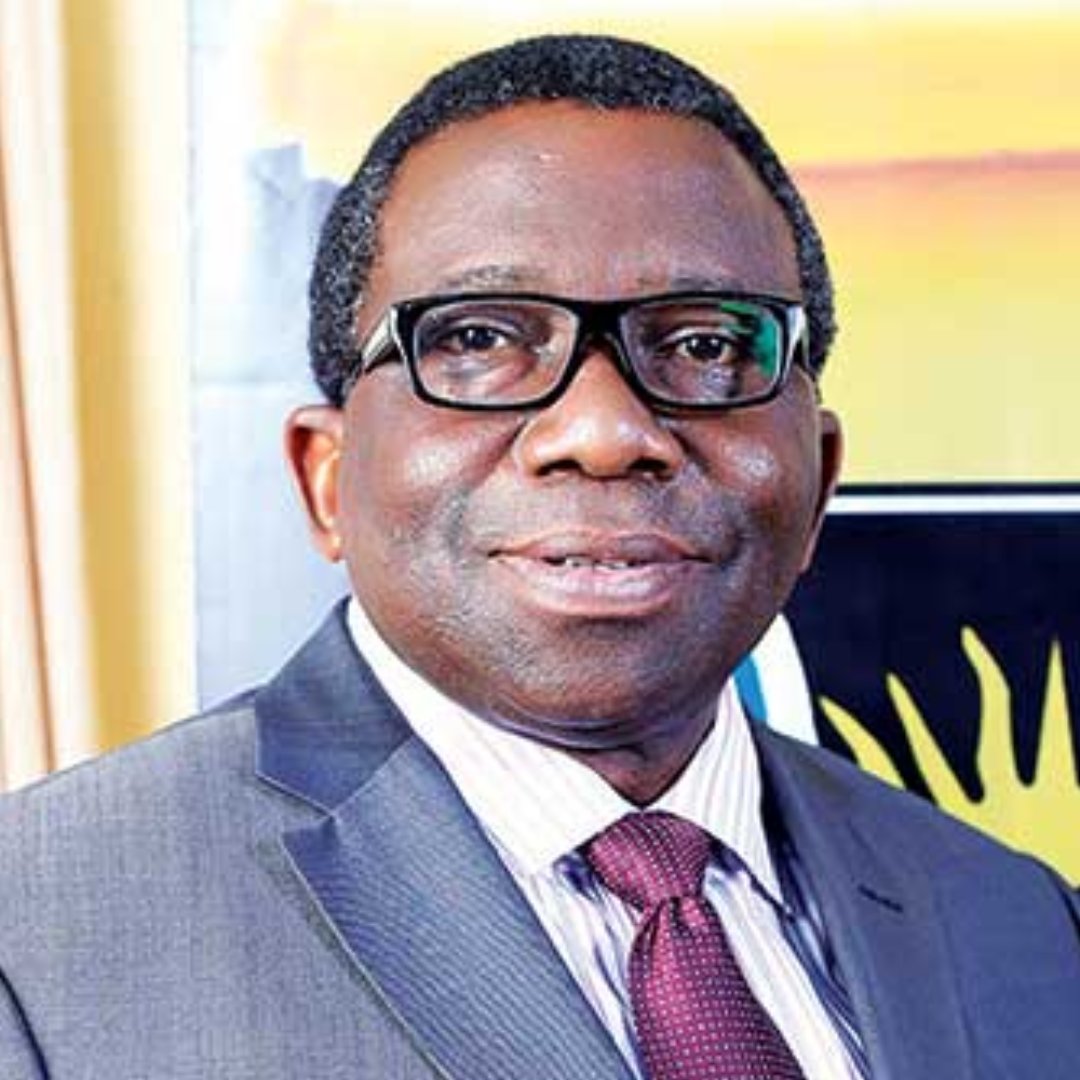 Chair African Cancer Coalition & Immediate Past Minister of Health, Nigeria
Prof. Isaac F. Adewole, FAS
Prof. Adewole is a Professor of Gynecologic Oncology at the University of Ibadan & adjunct Professor of Medicine at Northwestern University in Chicago.
He served as Minister of Health in Nigeria from 2015 – 2019 and is the Chair of the African Cancer Coalition.
He launched the first National Cancer Control Plan in Nigeria, and under his leadership there was a significant improvement in access to radiotherapy through new radiotherapy centers across Nigeria.
He previously served as the President of the African Organization of Research and Training in Cancer (AORTIC) and is globally recognized as a cancer control champion.