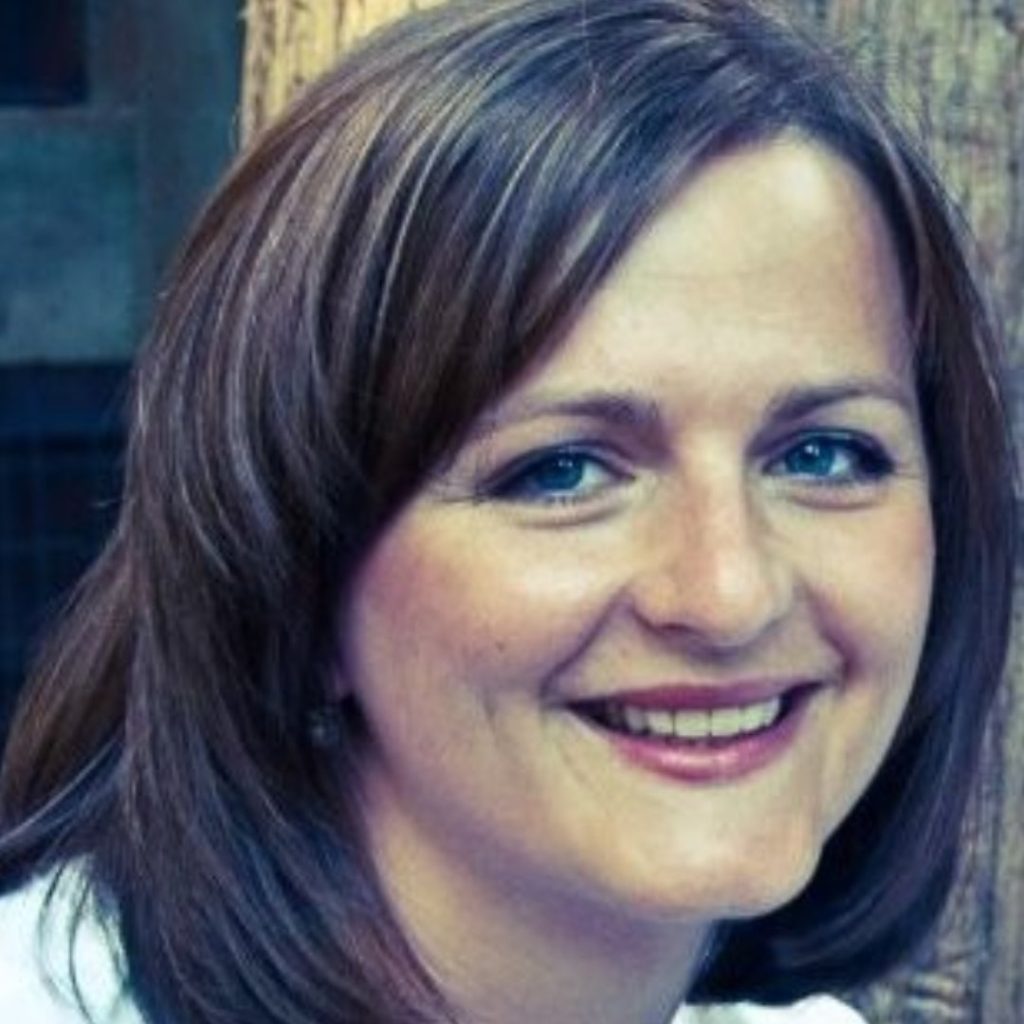 Finance & Operations
Marijiana Ruiz MBA
Marijana is a Grant and Investment Capital Consultant, Senior Finance and Operations Executive with over 25 years' extensive experience in biotechnology and global health.
She has managed cumulatively over $100M as Director of Finance Global Oncology, at Fred Hutch, and Director of Finance for Infectious Disease Research Institute (now Access to Advanced Health Institute).
She holds an MBA from the Washington State University's Carson College of Business and a B.sc in Finance & International Business from the University of Washington.