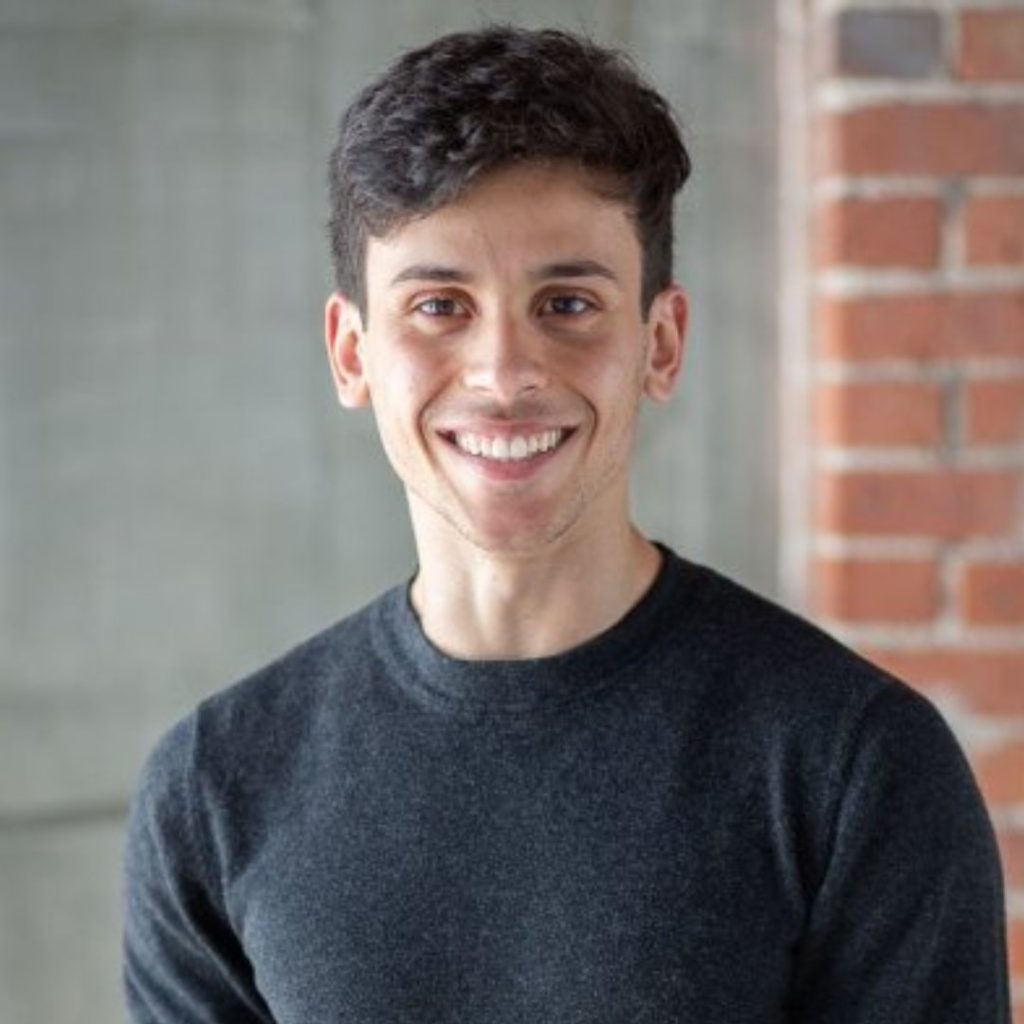 Assistant Professor, Computational Precision Health UC Berkeley & UCSF

Adam Yala, PhD
Dr. Yala is an Assistant Professor of Computational Precision Medicine at UC Berkeley & UCSF. His interest lies in the intersection of machine learning and precision medicine. He believes that algorithmic innovation can create more precise and equitable healthcare.
Towards this goal, his research focuses on designing modeling approaches that are robust to data-generation biases, offer safe-guards for clinical deployment and can adapt to diverse clinical requirements.
His previous work has contributed to three areas:
1. Predicting future cancer risk,
2. Designing personalized screening policies and
3. Private data sharing through neural obfuscation. His tools have been implemented at multiple hospital systems around the world and underlie prospective clinical trials.
The ultimate goal of these efforts is to change the standard of care.
He holds a BSc, MEng and PhD all in Computer Science from MIT.